Description
Stabilizes

 the voltage supply

Balance

 the current source

Prevents

 electrical overheating

Prolongs

 the life of the electric devices

improves

 the efficiency of appliances

protect

 devices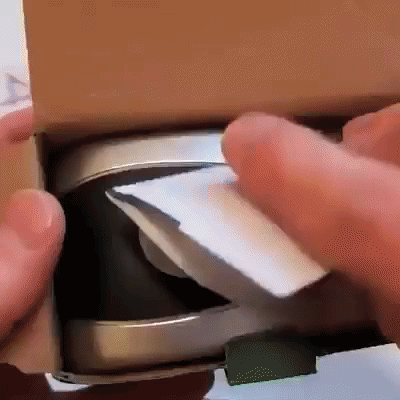 Environment-friendly, Simple to connect, easy to use, maintenance-free. Saving electricity means saving money, protecting the environment, and natural resources.
Principle: Not stealing electricity, just help you save the daily waste of energy automatically, thereby saving your money.
Function: Stabilize the voltage, balance the current, and surge protection in order to achieve a power-saving effect.
Protection: Multi-protect safety system ensures complete protection for you and your devices.
Easy to Use: Plug the electricity saved box into any socket at home/office/factory etc. Simple operation, no need to pay attention to.
Package: 1*electricity-saving Box; 1*user manual
!!Note: This device is not an electricity stealing tool so the effectiveness of this product can't be told in days, you can see the differences and effectiveness of the device in your monthly electrical bill.
Customer Reviews
{{'product.product_review.no_review' | translate}}